Merits to exhibit
What makes Station & Airport Terminal Expo special?
Advantages
POINT

01

Visitors are in every line of work!

There is a potential for attracting new customers involved in wide ranging applicattions.

POINT

02

The number of visitors engaged in the railway and the bus operation businesses has greatly increased!

Having the success of augmenting targeted visitors in the 2nd year, this expo is now known for an ideal place where exhibitors can efficiently meet good business prospects.

POINT

03

Experts only! Event most utilized by R&D and Manufacturing Engineers

More than half of the visitors are experts and management, who know what they want!
Industry Field
Occupational Field
※Station & Airport Terminal Expo 2018
What were your results in exhibiting at this show?
Satisfaction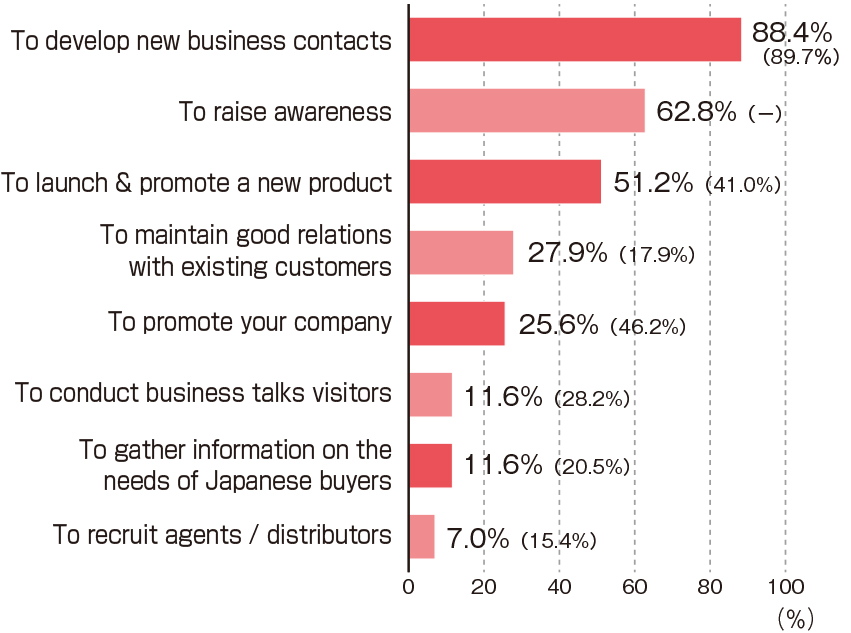 ※Station & Airport Terminal Expo 2018
PAGE TOP